Founded by William Bailey in 1973
Bailey Excavating started as a mostly residential construction business, but later expanded to commercial sized projects.
Bailey Excavating is dedicated to providing the highest standards of quality service to their customers. They have built a reputation of excellence, by completing projects professionally, and within the scheduled timeline. All of our employees are experienced, and trained in construction safety. EOE.
Asphalt Paving, Site Development, Parking Lots, Storm Sewer, Sanitary Sewer, Watermain, and Road Building
Vital services to any city or residential project, from a company with expert level knowledge and experience.
We have tackled nearly every style project in the industry over the last 45+ years. This has allowed us to make lasting relationships with suppliers who offer the best products at low prices, as well as earn the trust and respect that comes with the quality service that we guarantee.
Delivering top quality work that stand the test of time
We're proud of our work and are happy to be judged by its quality. The next time you're out around town, take a look at some of our latest projects.
Kibby Road and Roundabout
4th Streets Roundabouts at Ella Sharp
Bert Walker Hall at Jackson College
West Beltway Connector at Jackson College
Parnell Elementary School
Mechanic Street in Jackson
Robinson Road in Jackson
Observatory Road at The University of Michigan
The United Methodist Retirement Community Wellness Center & Kresge Building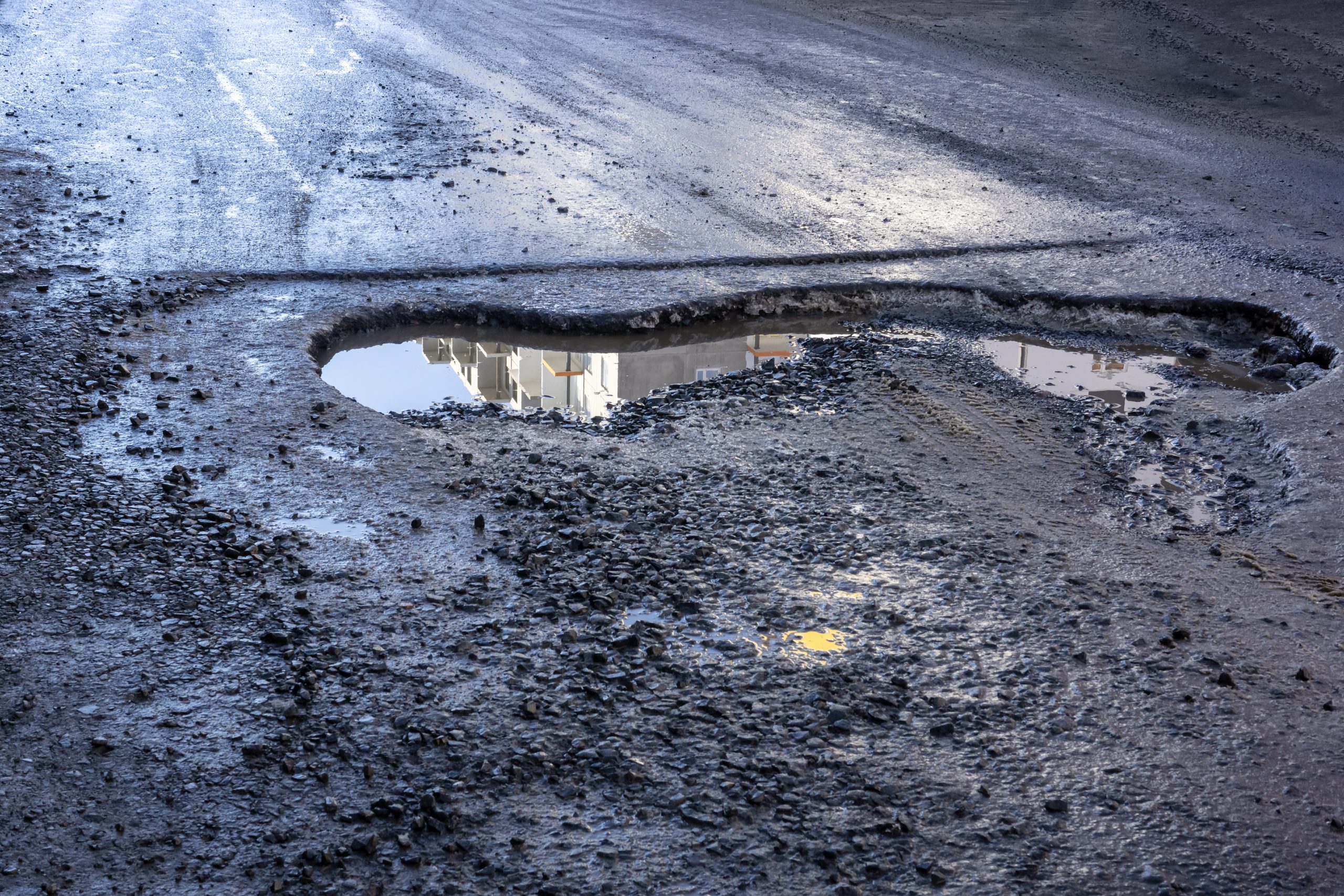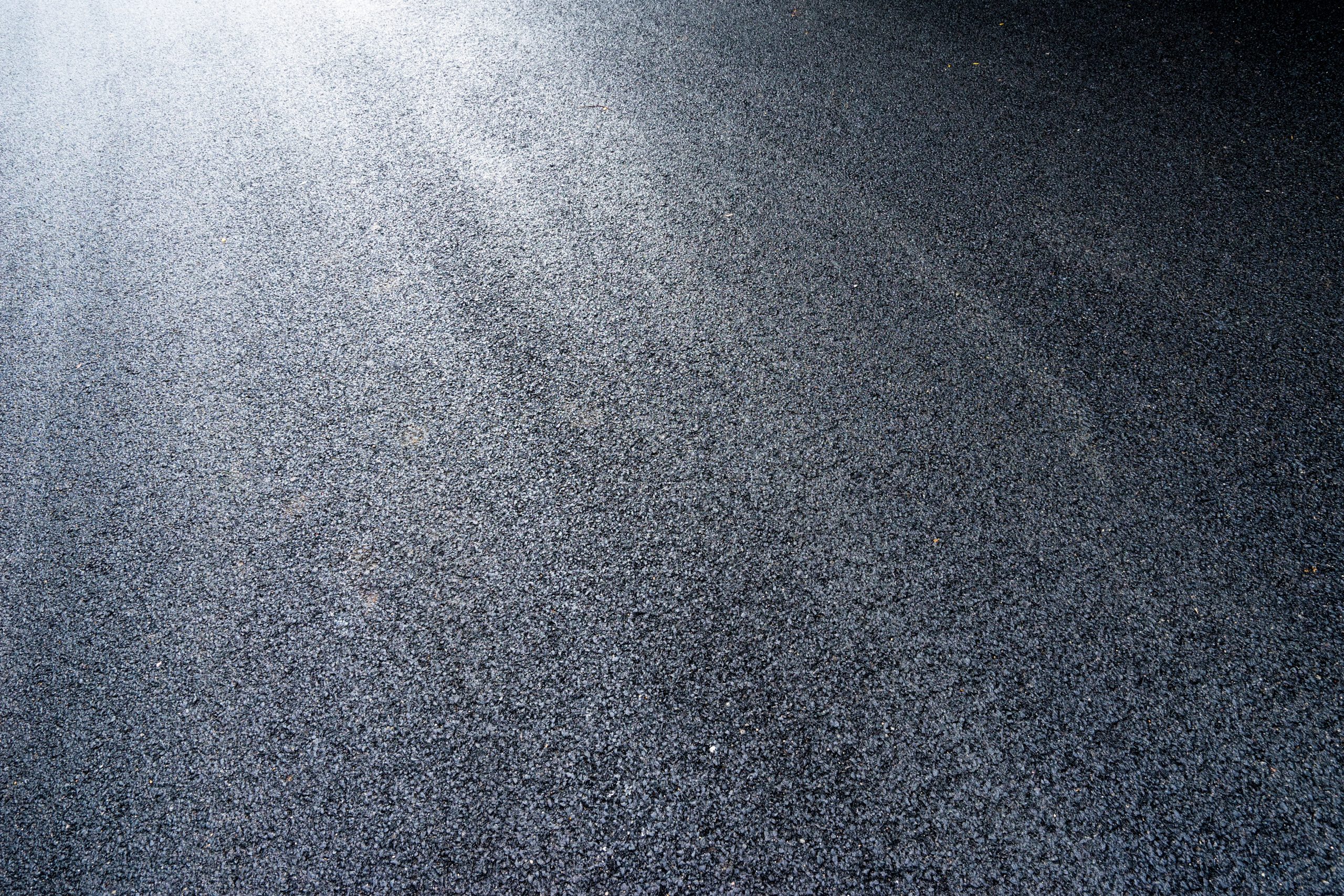 Anyone seeking to bid on and/or perform work on MDOT projects must be prequalified. This work includes:
road and bridge construction/repair
concrete or hot mix asphalt paving
concrete curb and gutter/sidewalks
street/traffic lighting
sewer/watermain installation
sodding/seeding/landscaping
guardrail and fencing